SCREENWRITER & PRODUCER
A Pen in My Hand... Many Hats on My Head.
SCREENPLAY SAMPLES
PRODUCTIONS
Co-Creator | Producer | Lead Actor
THE AMATURES is a comedic franchise I helped build from the ground up. With big personalities and even bigger laughs, it's the perfect antidote to the doom and gloom of current world events. The production of our pilot episode was a true collaborative experience working with a passionate and hard-working crew.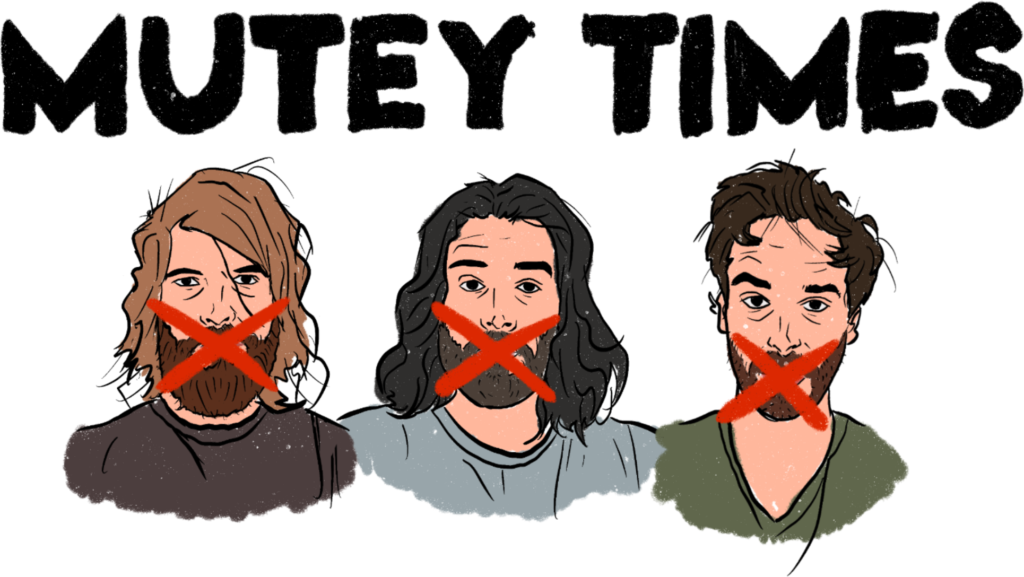 Learn More About the Project!
Interested in more details? Check out our production company's website for info on the series – and watch our pilot episode!
Visit Website
Creative Consultant
SEE YOU THEN is an intimate drama taking place over the course of a single night, which premiered at SXSW and has since been picked up for distribution. As a trusted advisor on the project from the script phase all the way through post-production, my creative support played an integral part in helping to shape this powerful story by Mari Walker.